WELCOME TO NEVER SEQUENCING YOUR SHOW AGAIN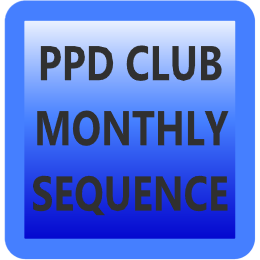 DOWNLOAD A NEW FREE SEQUENCE EVERY MONTH
WE PROGRAM A NEW SONG EVERY MONTH FOR OUR CLUB MEMBERS. THIS IS CALLED THE TRIPLE-PLAY SEQUENCE, AND BECOMES ONE OF YOUR 3 SONG CHOICES. SONG CHOICES CHANGE EACH MONTH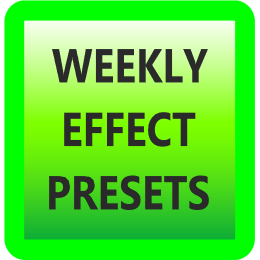 DOWNLOAD A FREE EFFECT PRESET EVERY WEEK
EVERY WEEK PPD ADDS A PRESET FOR CLUB MEMBERS TO USE IN THEIR OWN PROGRAMMING. THESE EFFECTS LOOK AMAZING ON ANYTHING BUT REALLY POP ON MEGATREES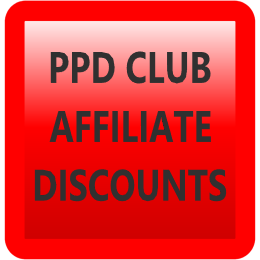 SAVE WITH OUR VENDOR AFFILIATE DISCOUNTS
NOT ONLY DO YOU SAVE WITH PPD BUT YOU SAVE WITH OUR AFFILIATES AS WELL. OUR AFFILIATES OFFER CLUB MEMBERS DISCOUNTS TO HELP YOU SAVE EVEN MORE ON YOUR SHOW.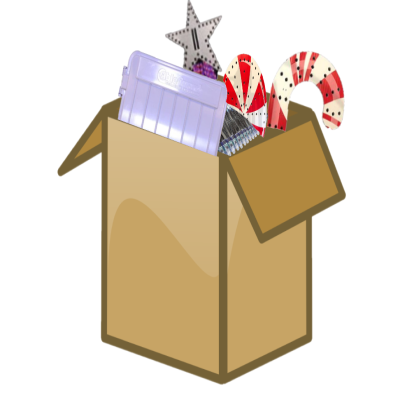 EXCLUSIVE SALES FOR PPD CLUB MEMBERS
WHEN PIXEL PRO DISPLAYS HOLDS A SALE, WE GEAR THE SALES TOWARD THE CLUB MEMBERS. ENJOY SOME AMAZING SALES THROUGH THE YEAR ON A NUMBER OF OFFERS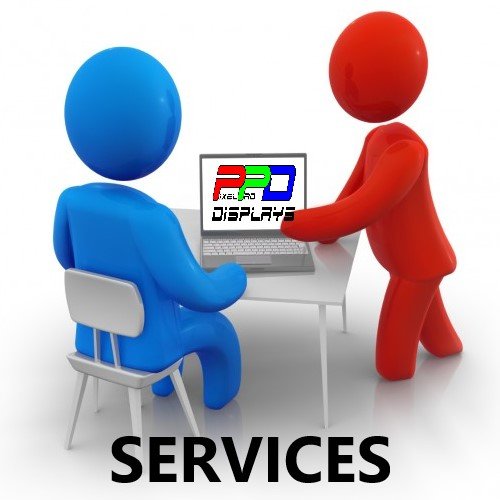 EXCLUSIVE DISCOUNTS ON PPD SERVICES
PPD OFFERS A LOT OF SERVICES. SETTING UP YOUR GROUPS FOR EASY IMPORT, LAYOUT DESIGN, CONTROLLER SETUPS, SHOW WIRING DIAGRAMS, AND YOU GET DISCOUNTS ON THEM ALL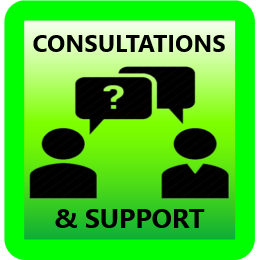 PRO ADVICE TO GET YOUR SHOW UP & RUNNING
WANT TO ZOOM WITH ONE OF THE PROS? LETS DO IT AND GET YOUR DISPLAY UP AND RUNNING. WE CAN TAKE CONTROL OF YOUR MOUSE OR EXPLAIN TO YOU WHAT NEEDS TO HAPPEN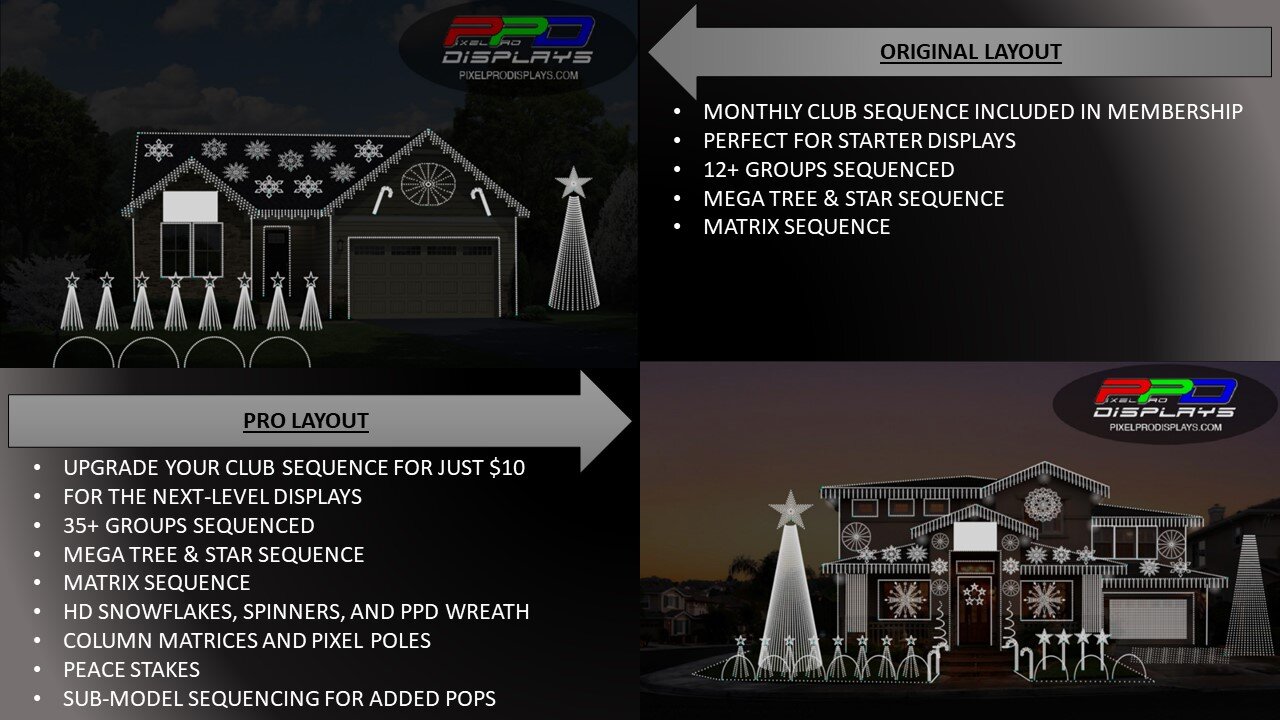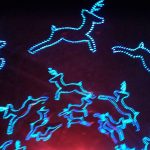 SET UP YOUR GROUPS
FOLLOW OUR EASY VIDEO TO HAVE YOUR GROUPS MATCH THE PPD GROUPS. TAKE ADVANTAGE OF THE ONE-CLICK-IMPORT.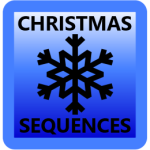 SELECT THE SEQUENCE
PPD HAS A HUGE COLLECTION OF PREPROGRAMMED SEQUENCES. YOU JUST NEED TO PICK THE ONE YOU LOVE!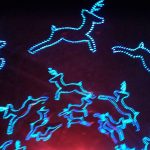 SET UP YOUR DISPLAY ELEMENTS
MAKE SURE YOU HAVE LARGER GROUPS LIKE "ALL DISPLAY" ON TOP AND SMALLER GROUPS AT THE BOTTOM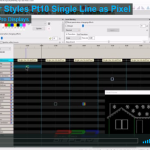 IMPORT THE PROGRAMMING
IT'S EASY! TAKE OUR GROUP SEQUENCING TO YOURS. JUST DRAG-AND-DROP OUR GROUPS TO YOUR GROUPS. SEQUENCE IN SECONDS!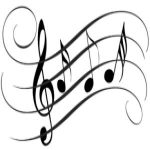 SELECT YOUR MUSIC
WE PROGRAM OUR SEQUENCES TO LOTS OF HOLIDAY FAVORITES. JUST FOLLOW THE LINK ON THE PRODUCT PAGE. EASY.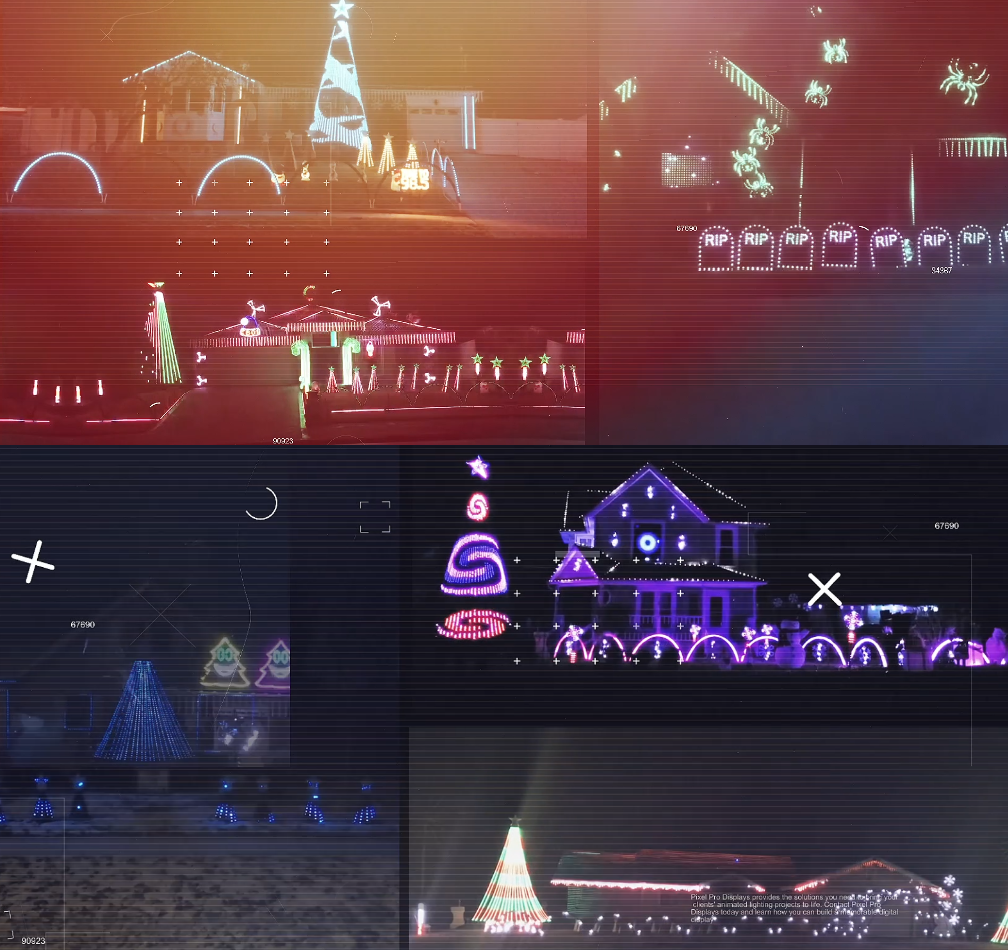 RENDER AND ENJOY
THIS MAY SOUND TRICKY! JUST THE CLICK OF A MOUSE BUTTON STARTS THE ELVES IN YOUR COMPUTER. THEN OUT COMES MAGIC!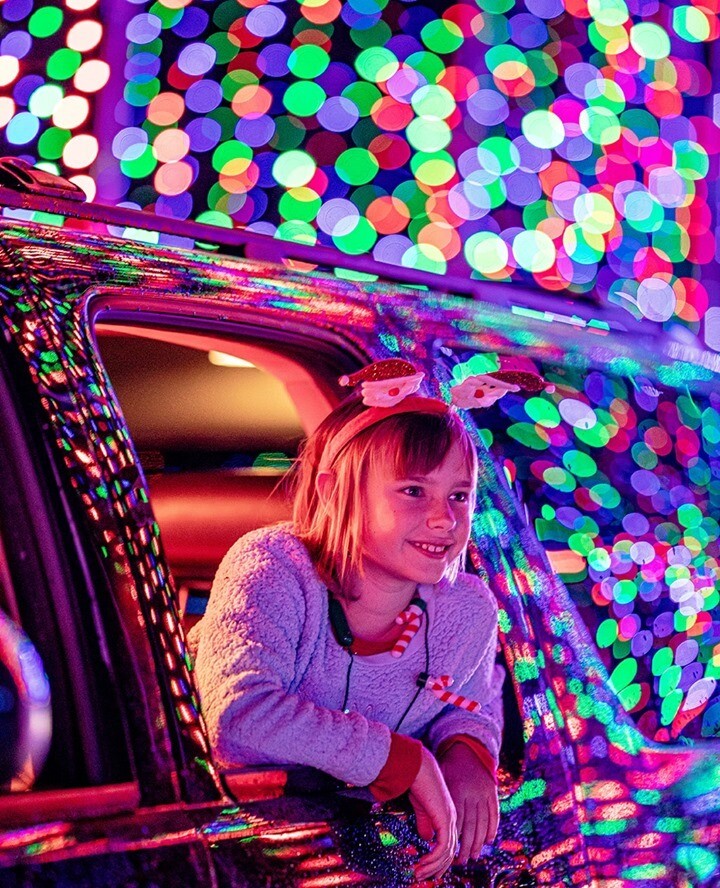 MAKE YOUR DISPLAY AMAZING
YOU SPEND THOUSANDS ON YOUR DISPLAY TO MAKE IT THE BEST. THEN WHY NOT USE THE BEST SEQUENCES TO MAKE YOUR SHOW POP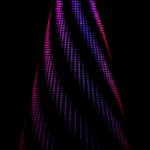 FULLY SEQUENCED MEGATREE
THIS MEANS THAT THE TREE CAN STAND OUT ON IT'S OWN. WE HIGHLIGHT YOUR INVESTMENT SO YOU CAN ENJOY AND SHARE IT WITH YOUR FAMILY AND COMMUNITY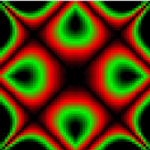 FULLY SEQUENCED MATRIX
DON'T YOU JUST PUT THE MUSIC VIDEO THERE? SURE YOU CAN, BUT AT PPD YOU RECEIVE A COMPLETE STANDALONE SEQUENCE; NOT JUST A YOUTUBE VIDEO.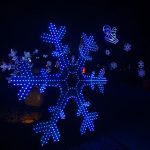 EACH PROP HAS ITS OWN PROGRAMMING
YOU WANT A SUPERIOR PRODUCT AND WE TOTALLY AGREE. WE DON'T JUST COPY AND PASTE OUR EFFECTS FROM ONE PROP TO ANOTHER. WE SPEND 75 HOURS OR MORE ON EACH SONG.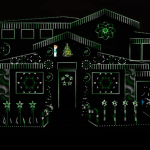 WHOLE HOUSE EFFECTS USED FOR WOW
EVERYONE LOVES THE ENTIRE DISPLAY MOVING AS ONE AND IT IS REALLY COOL SO WE TRY TO WOW THE AUDIENCE WHEN NEEDED.
OUR SEQUENCES WORK WITH ALL CORO VENDORS