Do You Want to Own a Drive Thru Light Show?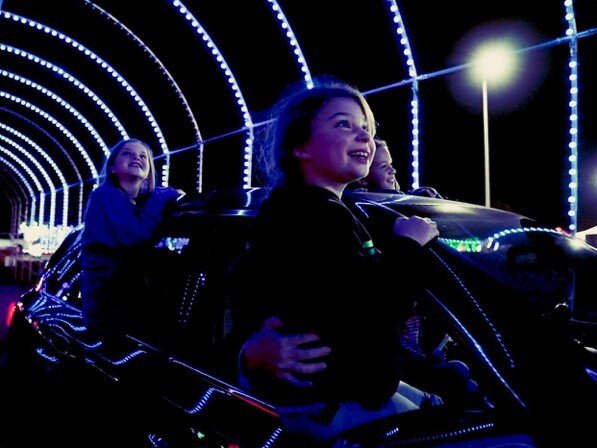 Owning a Drive-Thru has Never Been Easier.
with PPD's New Ready-To-Run Drive Thru Concept, will allow anyone to put on their own show in weeks.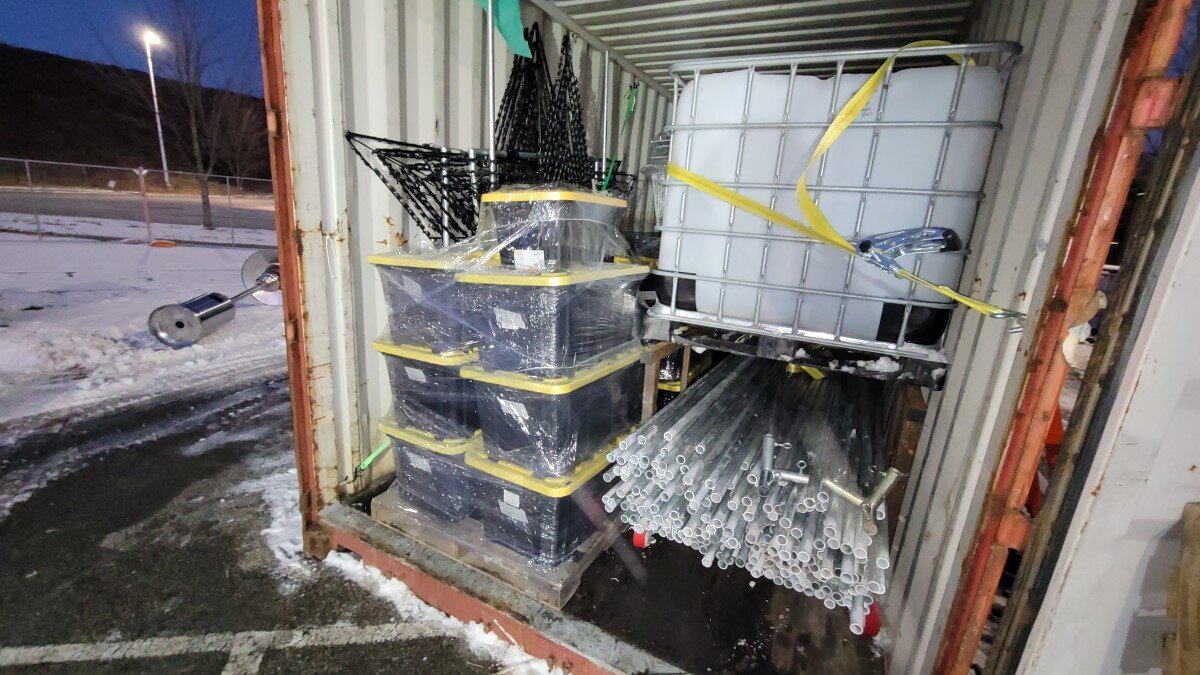 We call it, "The Show in the Box"
Ships to you, packed and ready to ride to make sure the final product arrives in the same condition it left our dock. All loads are secured with a packing slip, so you know what to expect before you open the doors.
Once your containers arrive the real fun begins.  We include everything in our kits other than weight (concrete, sandbags, parking curbs).   As you begin to unpack you will notice the care that went into building your show.  We color code pieces to make the setup process easy for anyone.  Then in our instructions, we explain how the fixtures and props go together.  Once the show prop is together, we explain how the controller hooks to the prop and then to the network.  Don't worry, the entire network is designed and set up before your show leaves our dock.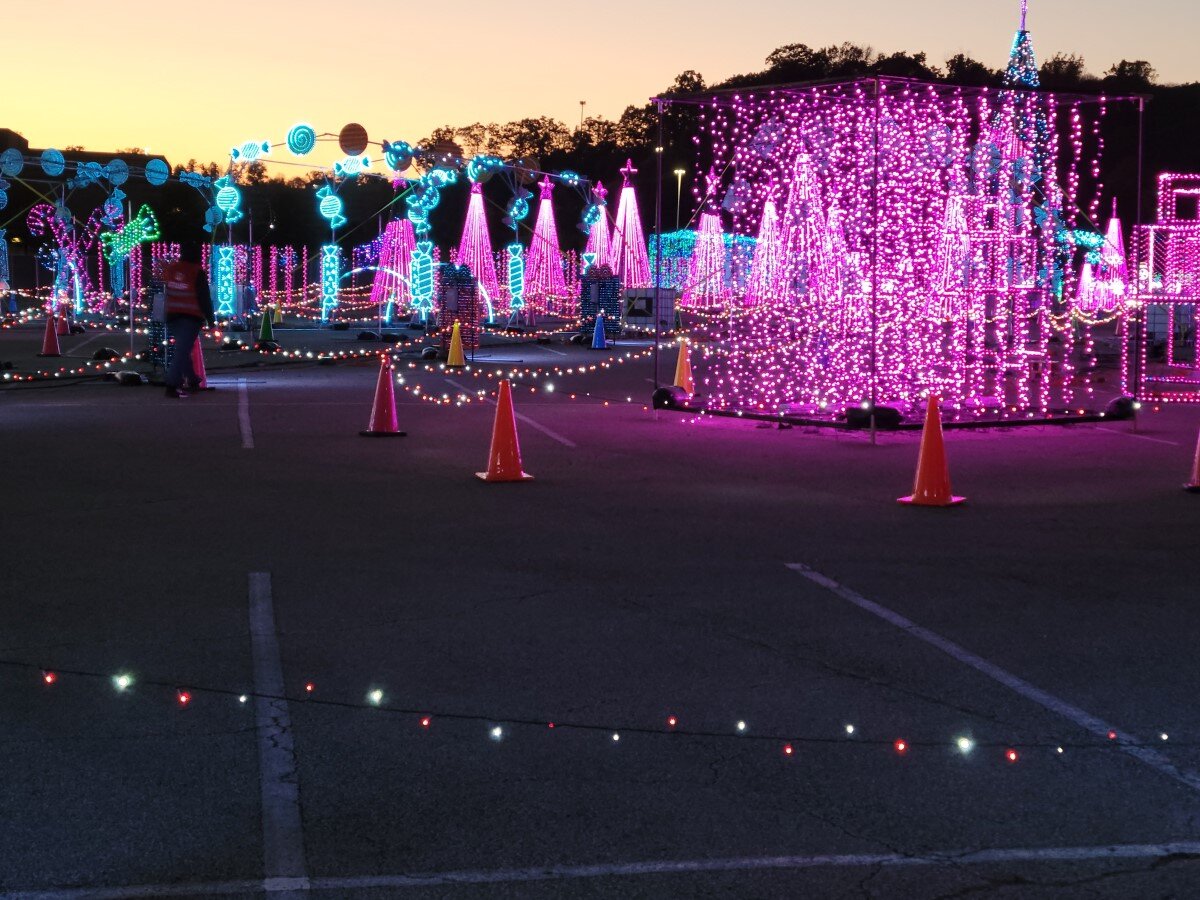 From pathway lights to stands and cords we got you covered. We try to think of everything, so you don't have to. Our shows go up in weeks to reduce the number one cost, labor. The faster you can put up your own show the more money you can save.