PPD Webinar & Q&A Meetings
PPD hosts a live RGB hobby related lesson.  We follow up with a Q&A session to help you along with your display challenges.  See dates and previous webinar videos below.
Webinars are streamed LIVE to our
PPD Facebook Page.  
Current
Live-Streamed recordings are found HERE
Not able to attend? View past Seminars below: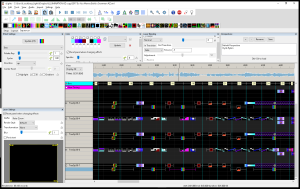 PART 1: GALAXY EFFECT In this insightful video tutorial, you will learn pro tips about xLights Galaxy and Garlands (part …
Read More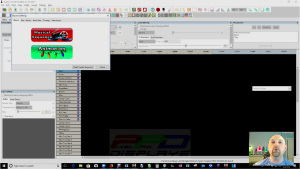 New Webinar videos have been uploaded from March's meeting.  Have a look!  There are 3 sections that are available.  We …
Read More
.